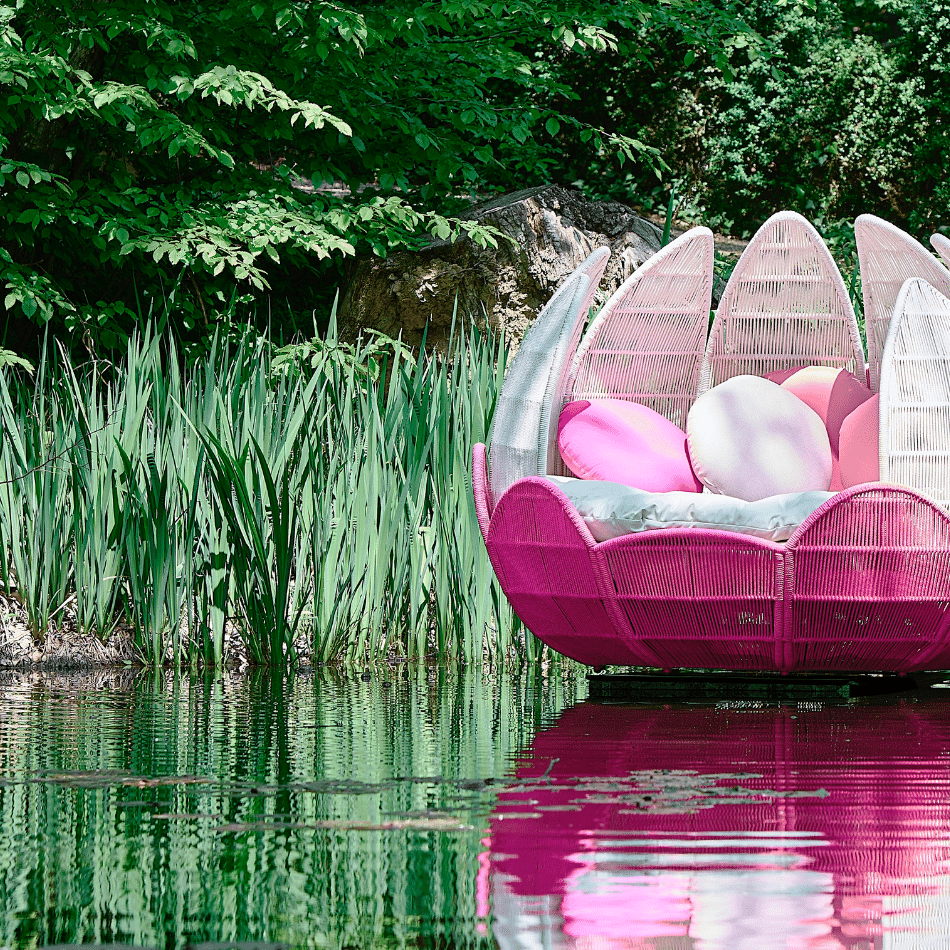 The event dedicated to leisure and to "new" work.
From 7 to 12 June 2022.
Set in the beautiful and protected spaces of the Antonia Jannone Gallery in Corso Garibaldi 125, in Milan, from 10 am to 8 pm,
discussions will focus on the quality of outdoor living, the relationship with nature and the constant search for a balance between work and leisure.
A coworking space where you can rest and work amidst the streets of the Fuorisalone, where you can learn about the furniture and new technologies to better enjoy the home environments that have become, for many, also the office.
The concept of feeling good, the work-life balance, which is combined with the theme of healthiness: enjoying outdoor spaces without forgetting the materials and elements of nature.
A week to talk about the future of living in our cities.
The event will be held in the prestigious Jannone gallery, a dynamic place of Milanese international culture.

Livintwist will be located in the display near the entrance and at the bottom of the large private open-air courtyard. Human beings are at the core of architecture and design, in search of a place where they can spend their leisure time in the pursuit of health and well-being.

A project curated by Donatella Bollani, a journalist with extensive experience in the architecture and design sector both in media management and in the creation of editorial products and services (Sole 24 ORE Group - Business Media, Tecniche Nuove Group)
Each day we will be collecting the thoughts and inputs of designers, companies and industry experts.