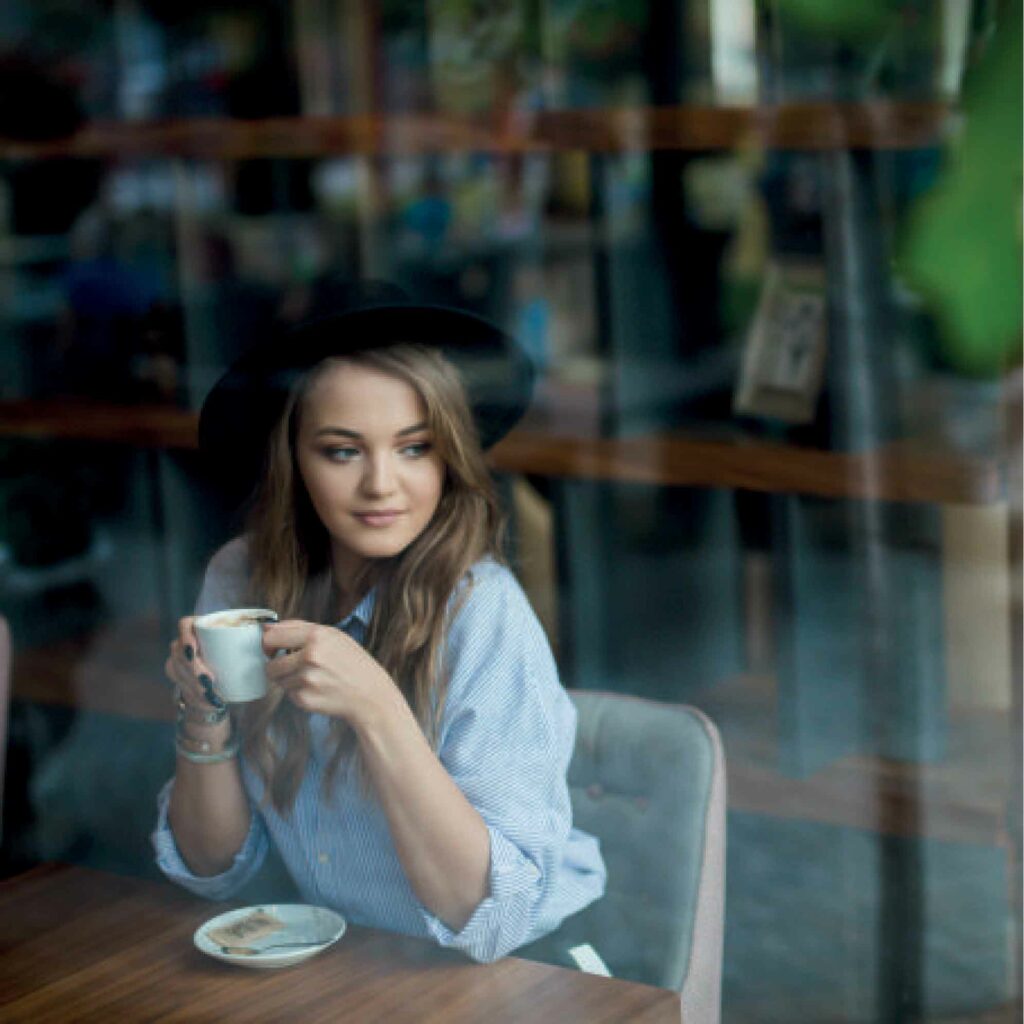 We love transforming simple everyday objects into amazing moments. The timeless beauty of simple things.
Italian design, heart in Hong Kong.
Our outdoor furniture is the spritz that accompanies those special moments in the garden, on the terrace or by the pool after a hard day's work

The true luxury in life?
Quality leisure time with family and friends.
The easy moment of your day
Livintwist loves those who can smile and take life lightly. Those who know that lightness is not superficiality, but a gliding over things from above, without any weight on your heart. Those who are able to spare a few moments in which to wind down or pause to thoroughly enjoy the sound of the wind, feel the warmth of the sun on their skin or shake with the energy of laughter
Take a look at our outdoor furniture
Rimini Expo Centre
COME VISIT US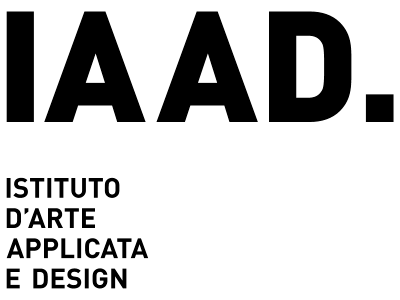 L'Open Creativity in Livintwist
At Livintwist, we believe that changes and innovations come from exchanging ideas together with other people outside our creative processes.
The project with I.A.A.D. had this goal: to empower tomorrow's professionals to play with Livintwist, reinventing forms, materials and products while respecting our 'identity as an outdoor furniture brand.
Want a glimpse
of our projects
for next season?