Livintwist @ InOut Rimini 2023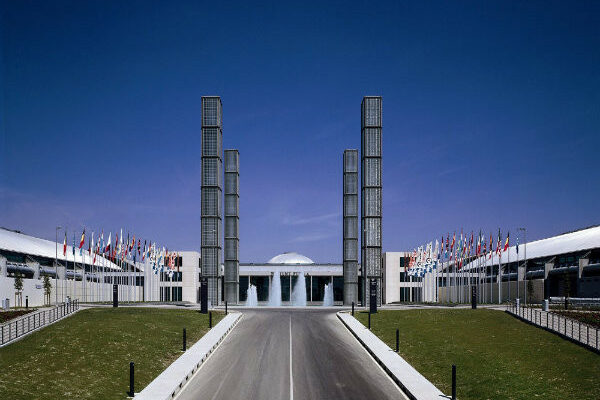 We will be at the heart of the Rimini Expo Centre, a nationally and internationally renowned location for the beauty and comfort of its spaces.
We have always been attentive to furnishing and hospitality professionals, and the InOut event will be an opportunity to establish new business partnerships.
Functionality and efficiency, combined with Renaissance-inspired aesthetics, are also strengths and draws for buyers and exhibitors from all over the world.
InOut Expo Rimini 2023 - details
Here are the creations you will find at our stand
Want more info? Write to us!